Mō ngā whare pūtaiao

,


For laboratories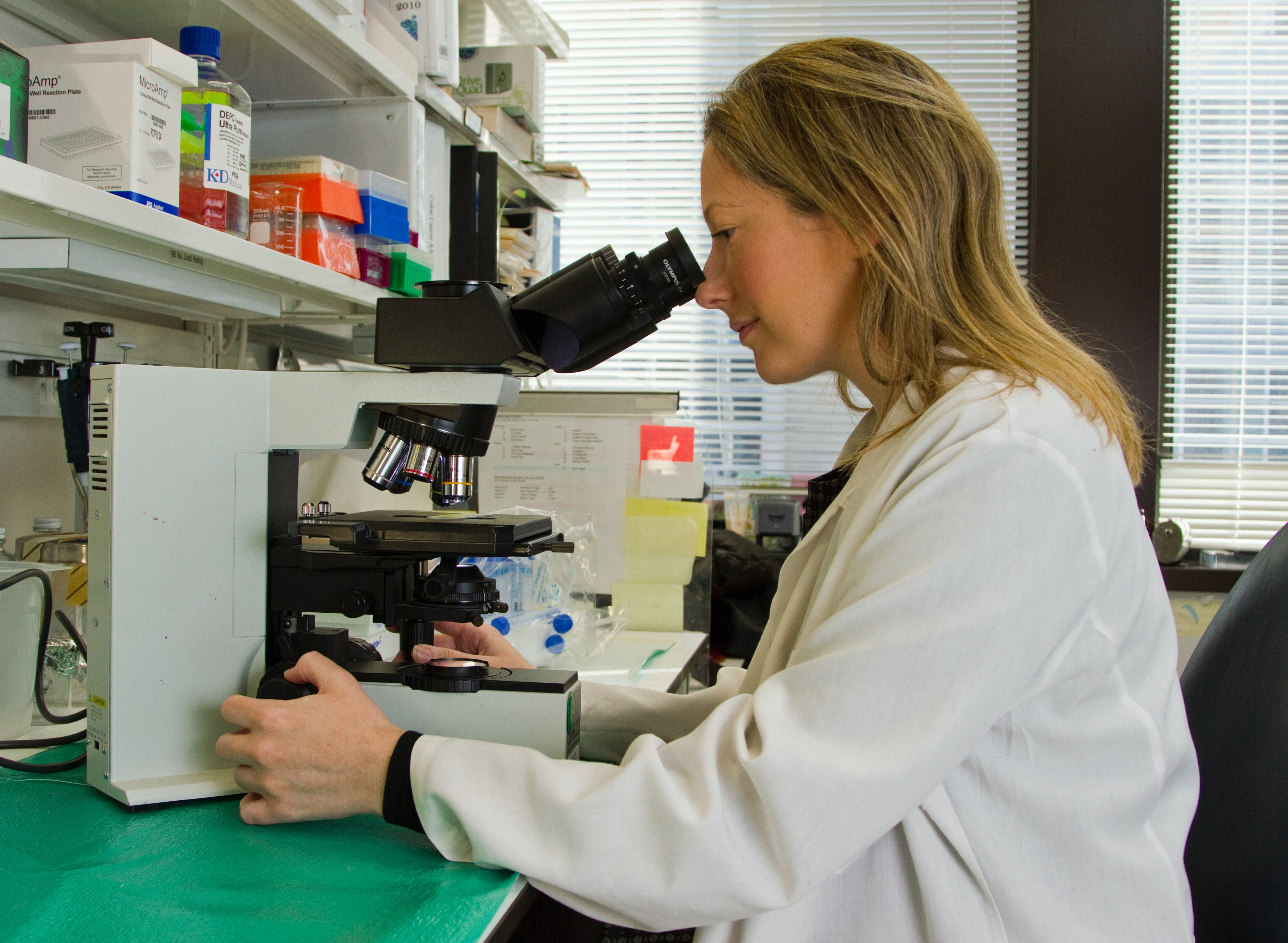 The Water Services Act 2021 commenced on Monday 15 November 2021.
From 15 November, you must notify Taumata Arowai of any drinking water sample that doesn't comply with the current Drinking-water Standards for New Zealand. You must make your notification as soon as practicable after the results are known.
In addition to notifying us, you must let the drinking water supplier know of the non-compliant sample.
Once the new Drinking Water Quality Assurance Rules (a type of 'compliance rule' under the Water Services Act) come into effect, you will also need to notify Taumata Arowai of any analysis that indicates non-compliance with them. We consulted on the new Rules in early 2022 and they come into effect on 14 November 2022.