Drinking Water Network Environmental Performance Measures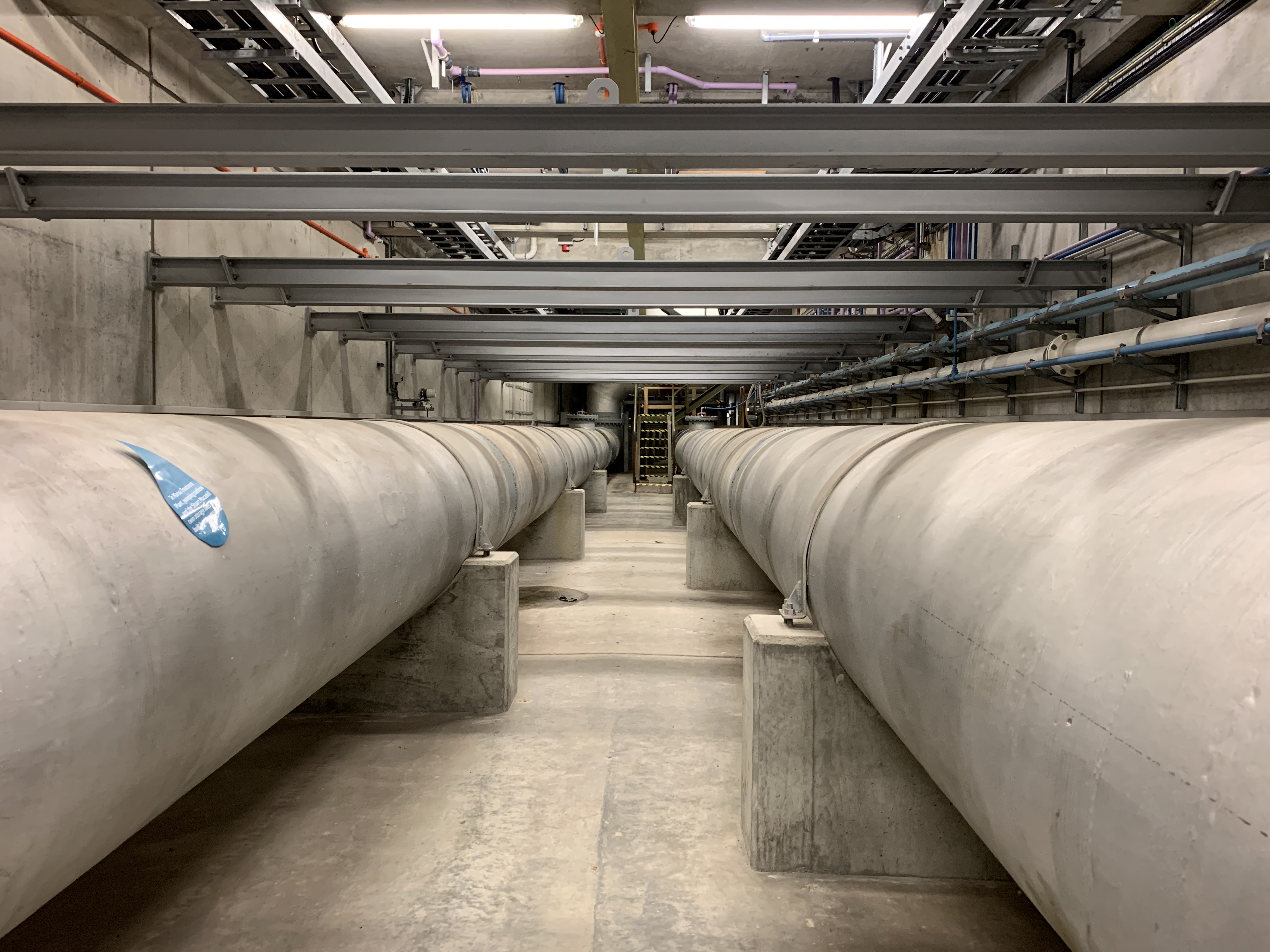 The Water Services Act 2021 introduces new requirements to monitor and report on the environmental performance of drinking water, wastewater and stormwater networks and their operators.
These requirements are designed to provide greater transparency about the performance of water services networks operated by local authorities and other public agencies, the impacts they have on the environment and public health, and to contribute to the continuous and progressive improvement of the quality of water services across Aotearoa.
This change is about protecting the health of wai (water), tangata (people) and te taiao (the environment).
Network performance can impact the quality and reliability of drinking water, the resilience of our freshwater sources, and the safe removal and disposal of the wastewater and stormwater generated by our communities.
Almost all of us pay for water services through rates and/or water bills and it's important this money is invested well and that we know how water service networks are performing.
The data we receive on performance measures and targets will be summarised in the Network Environmental Performance Annual Report that Taumata Arowai will publish on an annual basis, starting 2023/24. The report will also contain examples of best practice, specific risks or concerns that relate to network performance or practices, and comparisons of how networks across the country are performing.
The consultation on our proposed approach to monitoring environmental performance of drinking water networks closed on 28 March 2022. Thank you for your submissions on the proposed documents. We are now analysing the submissions received and will work with relevant network operators to refine the measures and develop guidance.