Te Puna

,


Māori Advisory Group
Te Puna (the Māori Advisory Group) was established under the Taumata Arowai–the Water Services Regulator Act 2020 and was appointed by the Acting Minister of Local Government on 20 May 2021. Te Puna is chaired by Tipa Mahuta.
Te Poari o Taumata Arowai (the Board) is responsible for the governance of Taumata Arowai and Te Puna is integral to the success of that governance. The Memorandum of Understanding sets out their expectations and intentions to work as partners. Ministers have appointed two dual members of the Board and Te Puna to act as a bridge between the partners.
The Memorandum of Understanding between the Board and Te Puna sets out their expectations and intentions to work as partners.
Te Puna advises on Māori interests and knowledge as they relate to the objectives, functions and operating principles of Taumata Arowai and the Board's collective duties. This includes:
developing and maintaining a framework that provides advice and guidance for Taumata Arowai on how to interpret and give effect to Te Mana o te Wai

providing advice on how to enable mātauranga Māori, tikanga Māori, and kaitiakitanga to be exercised

any other matters as agreed by Te Puna and the Board.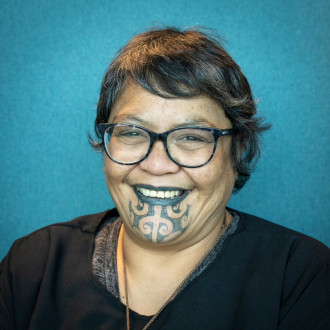 Tipa Mahuta (Chair)
Waikato, Maniapoto me Ngapuhi
Tipa is a Waikato Regional Councillor, Co-Chair of the Waikato River Authority, and Deputy Chair of Counties Manukau District Health Board. She is Co-Chair of the Māori Health Authority. Tipa brings strong governance experience, and an environmental and health focus to the Māori Advisory Group.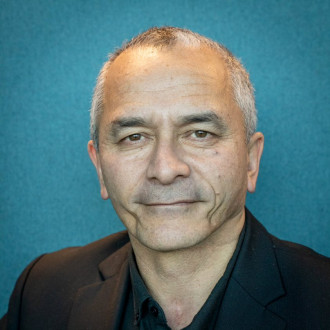 Ian Ruru (Deputy Chair)
Te Aitanga a Mahaki, Ngāti Porou, Ngāi Tai and Whakatōhea
Ian has a scientific background in marine and freshwater fisheries and is a director on a number of iwi fishing companies. Ian is a Kāhui Māori member of Sustainable Seas National Science Challenge and an alternate Director of Te Wai Māori Trust. He recently led a project between iwi and Gisborne District Council to develop a culturally appropriate way to dispose of mortuary waste. Ian brings his expertise as a practitioner of applying tikanga-based approaches to natural resource management to Te Puna.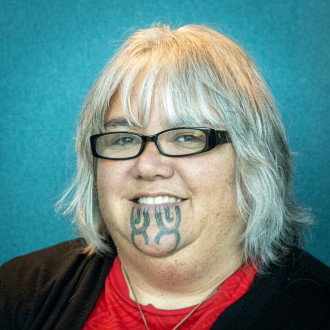 Bonita Bigham
Ngāruahine, Te Ātiawa
Bonita is currently a member of the Taranaki Whanganui Conservation Board, the New Zealand Geographic Board, the Oranga Marae committee, Toi Māori Aotearoa's Te Ātinga committee, is chairperson of Te Maruata, the national Māori collective within the local government sector and sits on Local Government New Zealand's National Council. She is in her fourth term as an elected member, including three as a South Taranaki District Councillor. Bonita is also an iwi representative on a Taranaki Regional Council committee and brings her strong local government experience to the Māori Advisory Group. She has also been actively involved in whānau, marae, hapū and iwi kaupapa all her life.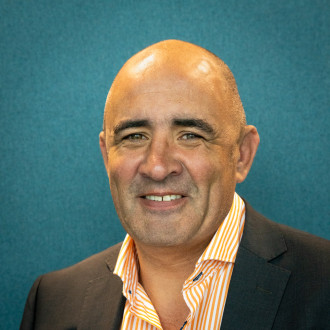 Riki Ellison
Ngāti Toa Rangatira, Ngāi Tahu, Te Ātiawa
Riki is a consultant specialising in environmental management and iwi Māori development, working with central government agencies, local government, iwi and hapū. Riki is also a member of the Board.
As an adviser to the Freshwater Iwi Leaders Group and a member of the Ministerial advisory group Kāhui Wai Māori, he has an in-depth knowledge of Te Mana o te Wai in a policy context.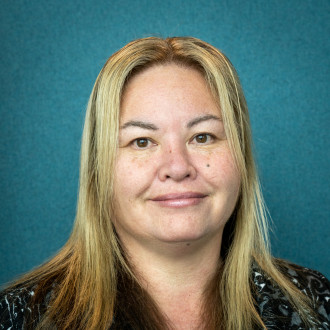 Loretta Lovell
Rongomaiwahine, Ngāti Pāhauwera, Ngāti Kahungunu and Whakatōhea
Loretta is a Lawyer, Environmental Commissioner and Professional Director. Loretta is currently a member of a number of Crown entity boards and Advisory Panels, including the Taumata Arowai Board. Loretta has previously been a legal advisor for several Treaty settlements and iwi organisations, and brings legal, environmental and Te Tiriti experience to Te Puna.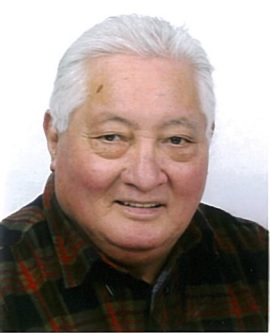 Pita Paul
Ngāti Manawa, Ngāti Awa, Ngāi Tūhoe, Ngāti Whare
Pita is currently the Managing Director of Waiwhenua Associates Ltd, and Cultural Facilitator for Hauora Tairāwhiti District Health Board. Pita has had a lengthy career in Māori health, including as the Drinking Water Facilitator for Tairāwhiti District Health Board. His deep understanding of mātauranga Māori, and experience working with rural Māori communities and marae, is an asset to Te Puna.