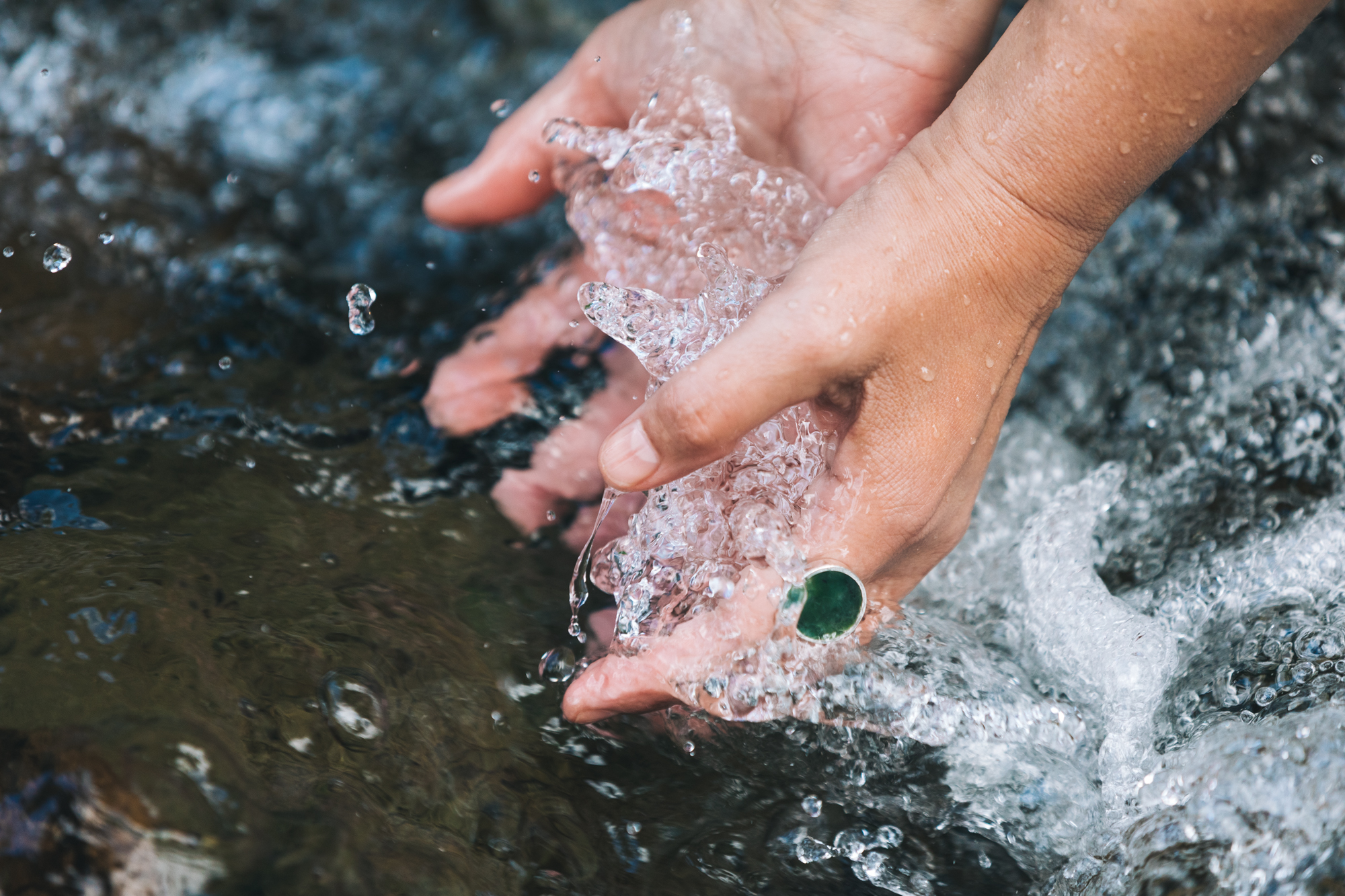 Taumata Arowai is the dedicated water services regulator for Aotearoa, New Zealand.
Taumata Arowai will operate from a te ao Māori perspective aspiring to higher outcomes for wai and tangata in Aotearoa. We will work in partnership across Aotearoa, taking our lead from Te Tiriti o Waitangi, to regulate and influence the water services sector to improve outcomes and reflect on the importance and interconnectivity of the health of tāngata and of wai.
We are committed to resetting and improving relationships with Treaty partners and will design, build and act from a te ao Māori world view guided by the principles of Te Mana o te Wai.
Te Mana o te Wai
Ko te kaupapa o Te Mana o te Wai, ko te tūhono ake ki ngā whānau, ngā hapū me ngā iwi Māori
Te Mana o te Wai is about partnering with whānau, hapū, iwi Māori