Mō te iwi whānui

,


For the public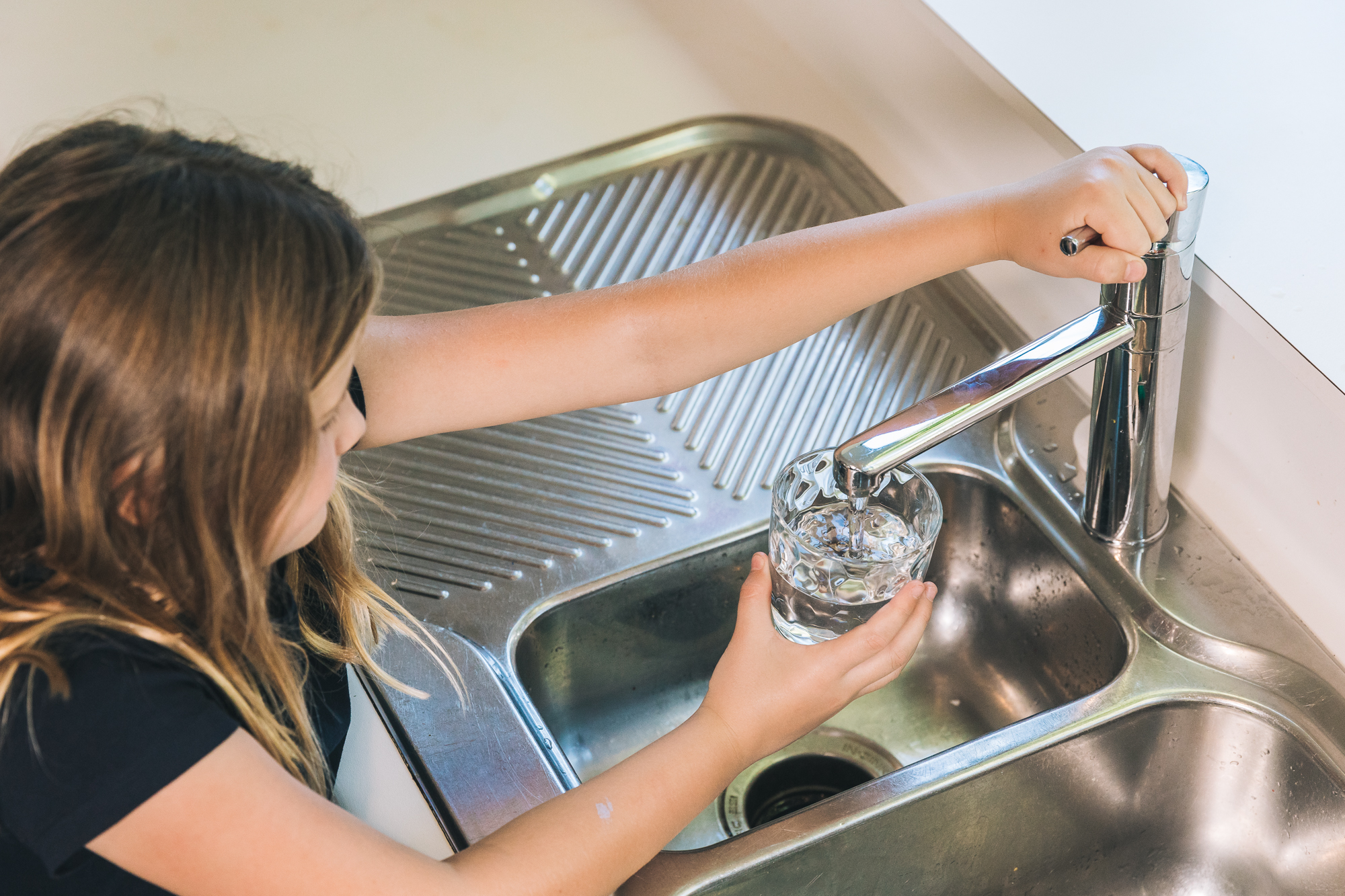 Taumata Arowai is aspiring to higher outcomes for wai and tangata, water and people, in Aotearoa.
The Water Services Act 2021 states that certain decisions made by Taumata Arowai may be reviewed. Find out more about reviewable decisions.
Drinking water suppliers are able to apply for exemptions from some requirements of the Water Services Act 2021. Find out more about exemptions.