Ngā Tauine Āhuatanga Kōtuinga Taiao

,


Network Environmental Performance Measures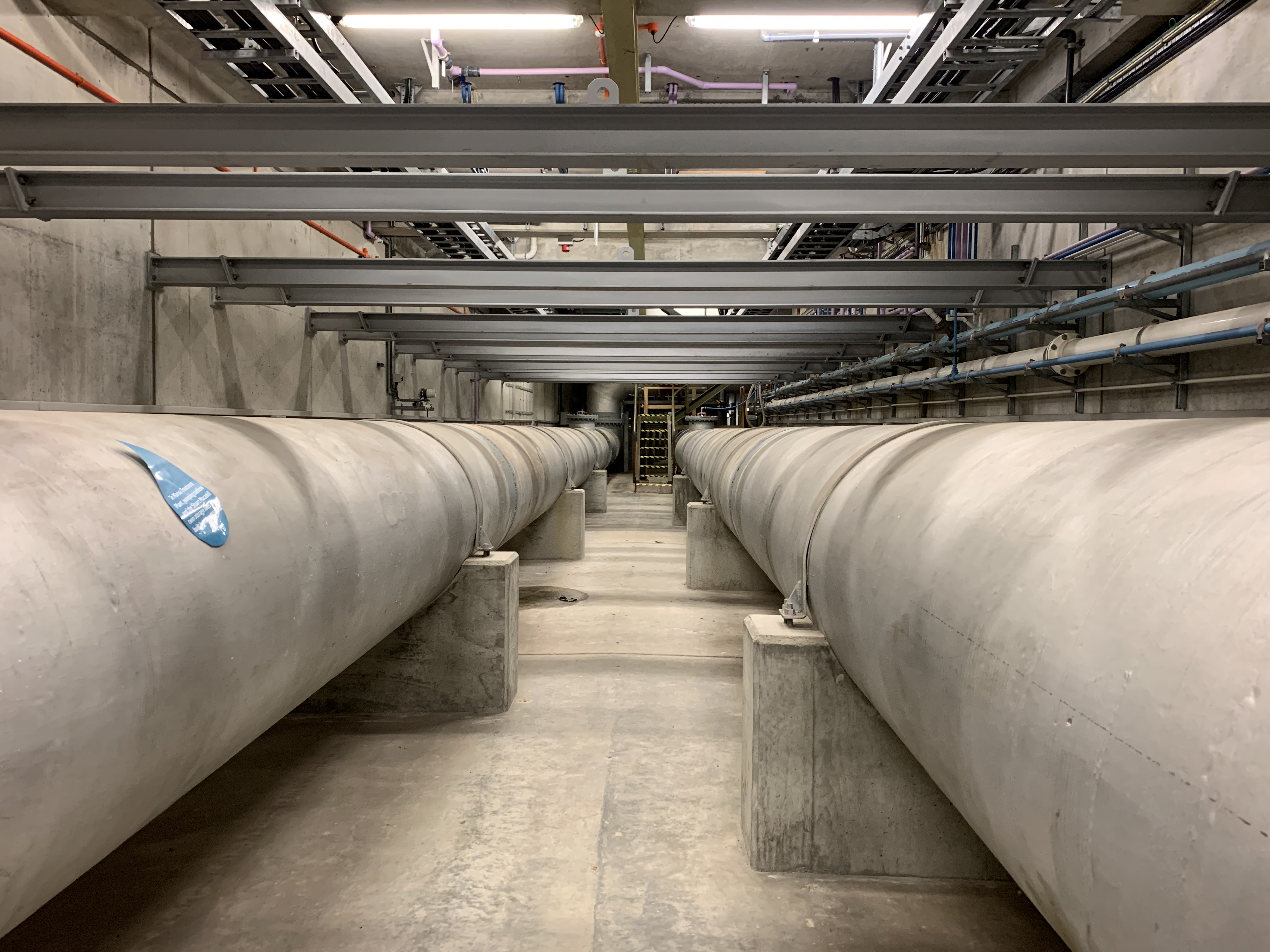 The Water Services Act 2021 introduces new mandatory requirements to monitor and report on the environmental performance of drinking water, wastewater and stormwater networks and their operators.
These requirements only apply to networks operated by local councils or council-controlled organisations, government departments (such as Department of Conservation, Ministry of Education, Corrections) and the New Zealand Defence Force, or people who operate a network on their behalf.
The goal of monitoring and reporting is to provide transparency about the performance of these networks and their operators, and how they might impact the environment and public health. This reporting will contribute to the continuous improvement of the quality of water services across Aotearoa New Zealand.
It's about protecting the health of wai , tāngata and the taiao .
These measures cover a range of topics, such as:
Resource consents, and rates of water-take from source water

Environmental discharges, and by-products from water treatment

Reliability and recovery of services – including water security and disaster preparedness

System water losses and water restrictions

Energy use of water treatment plants

High-level information on operating costs and capital expenditure for upgrades.
Network Environmental Performance Report
The data we receive on performance measures will be summarised in an annual Network Environmental Performance Report. The report may also contain examples of best practice, specific risks or concerns that relate to network performance or practices, and insights on how different networks across the country are performing. The first report is intended to be released in early 2024.
Each annual report will cover the period from 1 July to 30 June in the following year.
Drinking water measures 2023/24
The second set of mandatory drinking water measures, which build on those already introduced, came into effect on 1 July 2023. These measures and their definitions can be found in the Network Environmental Performance Measures and Guide 2023.
Please note that reporting on these measures, for the period between 1 July 2023 and 30 June 2024, will be due by 30 September 2024.
Wastewater and stormwater measures
We intend to introduce wastewater and stormwater measures at a future date. We will consult with network operators and the broader public on any proposed measures, and publish them on our website.
Coming soon: Te Mana o te Wai Measures
Network Environmental Performance Measures need to reflect a holistic and integrated view of prioritising the use of water, as articulated by Te Mana o te Wai.
While it was our original intention to introduce new measures that give effect to Te Mana o te Wai from 1 July 2023, we are still working with partners to develop and adopt appropriate measures, and plan to introduce these from early 2024 following consultation with iwi/Māori and network operators later this year.