E māharahara ana koe ki tō wai inu?

,


Are you concerned about your drinking water?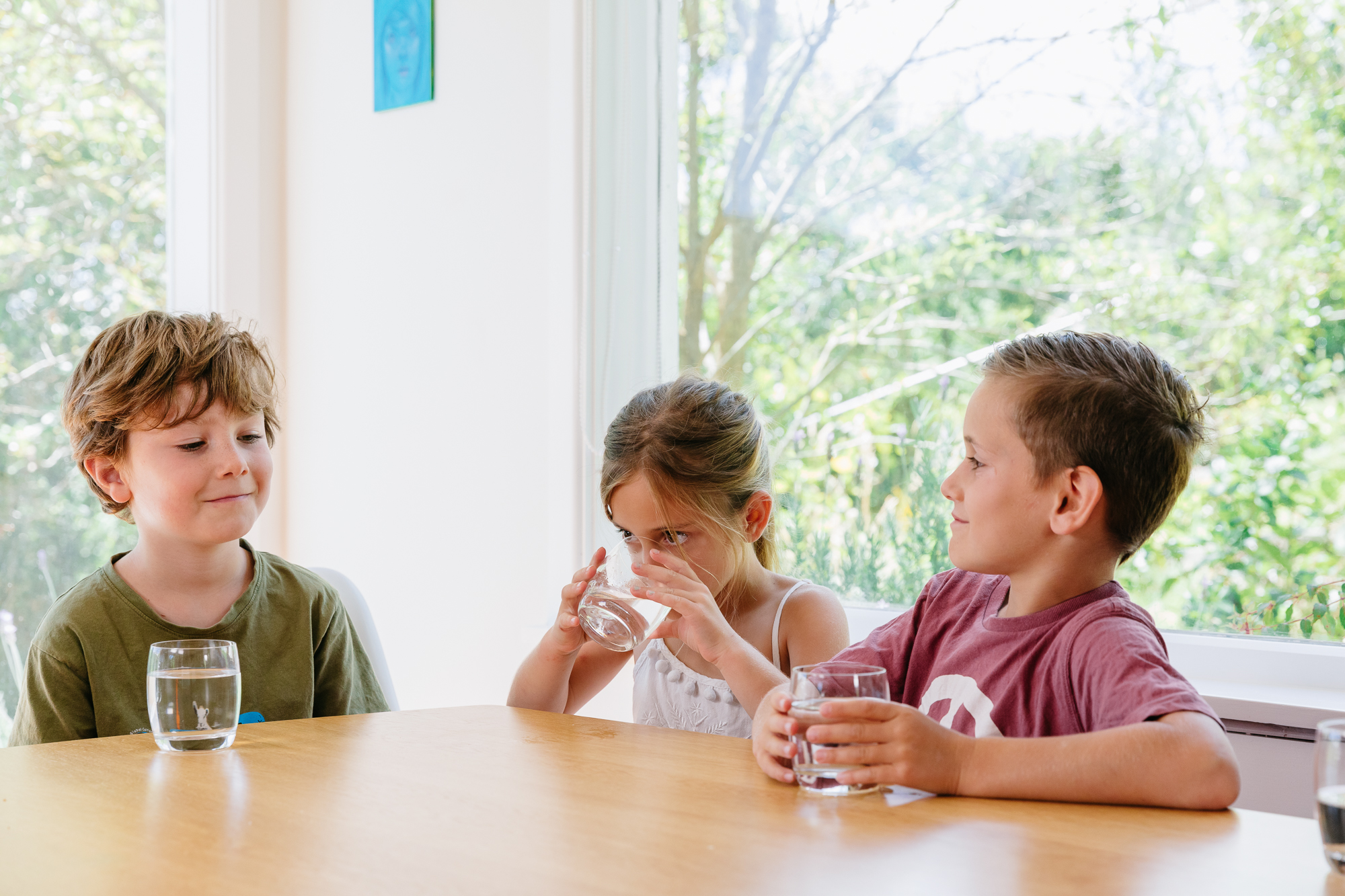 Taumata Arowai is committed to safe drinking water being provided to all New Zealanders.
If you believe your drinking water is not safe, the first thing you should do is raise your concern directly with your drinking water supplier.
However, if after raising your concern with your drinking water supplier, you believe your drinking water is still unsafe, then please let us know by completing this form: https://hinekorako.taumataarowai.govt.nz/concern.
Not sure who supplies your drinking water?
Most people are on a water supply owned by either their district or city council, or water management company such as Water Care in Auckland and Wellington Water. If you're unsure who your drinking water supplier is you can find out here on the Public Register of Drinking Water Supplies.
Plumbosolvency
Most drinking water in Aotearoa New Zealand is plumbosolvent. This means the water can dissolve small amounts of metals it may encounter, such as lead and copper in your plumbing fittings (like pipes and taps). Drinking water with high levels of heavy metal is a health concern.
Drinking water suppliers have a duty to ensure that the water they supply to you complies with the Drinking Water Standards, which sets maximum levels for metals in water. However, drinking water suppliers are only responsible for drinking water quality up to the point of supply, which is normally the toby outside of your property.
There may be metals in the plumbing within your property such as in the taps or other fixtures, which can have an impact after the water has been supplied. Newer, better-quality fittings are likely to contain less harmful metals. We recommend:
When you first turn on your tap in the morning, run your tap to fill a large cup of water.

Tip the cup of water down the sink

You should also do this at other times when your tap has not been used for a while, like when you come back from holiday.
This will help remove metals that might have been dissolved or absorbed from your plumbing fittings.
Flushing your drinking water taps is recommended for all households, whether on public or private water supplies.
Other places – including commercial businesses, community buildings, and schools – should also have systems in place to ensure that drinking water taps are regularly flushed, particularly after periods of not using them like after the weekend and school holidays.
Drinking water emergencies
Find out more here about what to do in a drinking water emergency to protect the health of you and your whānau .