E māharahara ana koe ki tō wai inu?

,


Are you concerned about your drinking water?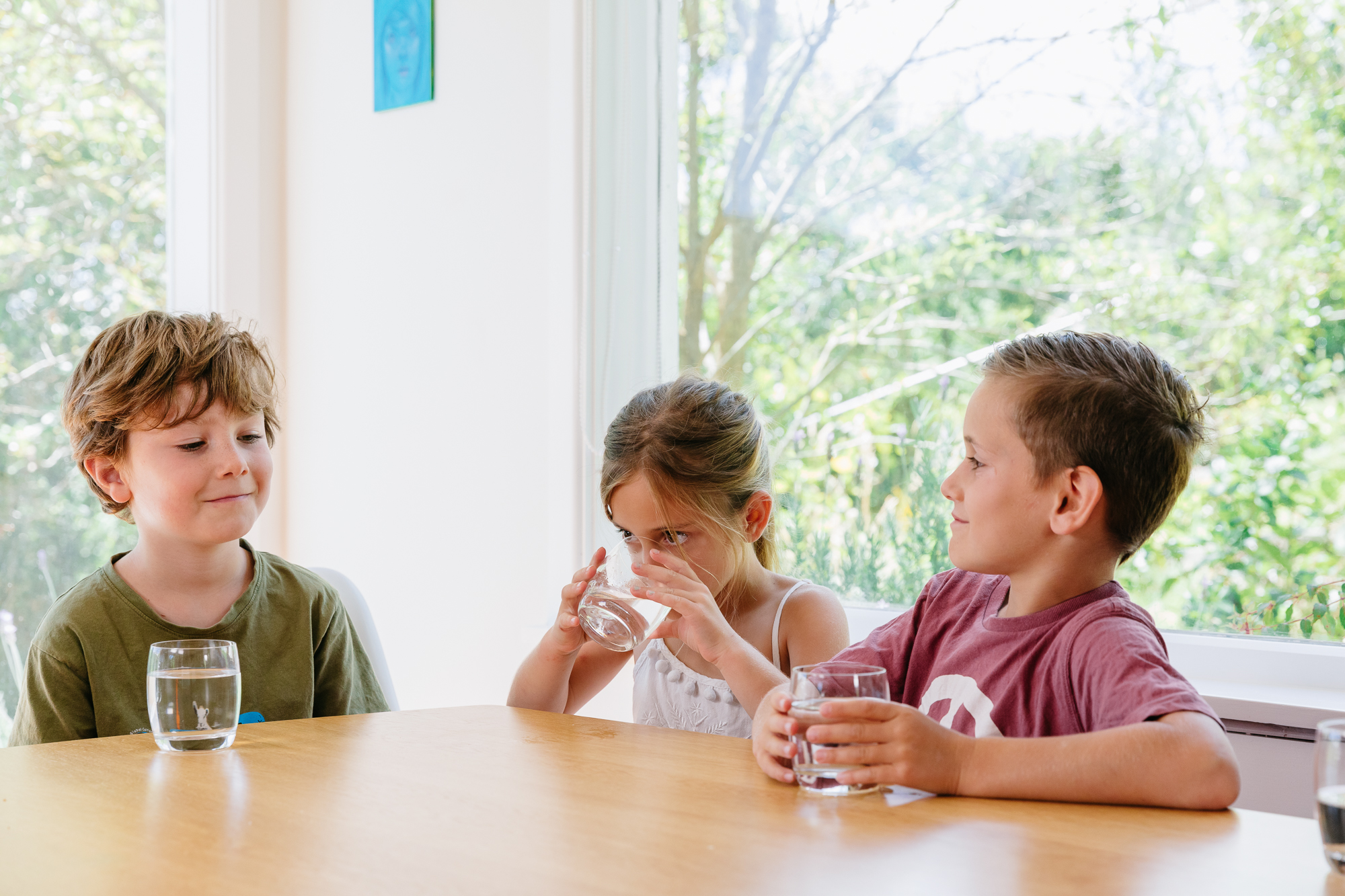 Taumata Arowai is committed to safe drinking water being provided to all New Zealanders.
If you believe your drinking water is not safe, the first thing you should do is raise your concern directly with your drinking water supplier.
Not sure who supplies your water?
Most people are on a water supply owned by either their district or city council, or water management company such as Water Care in Auckland and Wellington Water. If you're unsure who your drinking water supplier is you can find out here on the public register.
Consumer complaints process
A consumer complaints process is under development, which will be consulted on sometime in 2022 with both water consumers and drinking water suppliers. It is likely the complaints process will be in place late 2022.
Part of the process will be how consumers, who are not satisfied with the outcome of their complaint to a drinking water supplier, can escalate the complaint to Taumata Arowai.
Until this consumer complaints process is established, Taumata Arowai cannot address consumer issues about complaint handling by a drinking water supplier.
However, if after raising your concern with your drinking water supplier, you believe your drinking water is still unsafe, then please let us know by completing this form.
Drinking water emergencies
Find out more here about what to do in a drinking water emergency to protect the health of you and your whānau .