Wātaka me ngā tohu nui

,


Timeline and milestones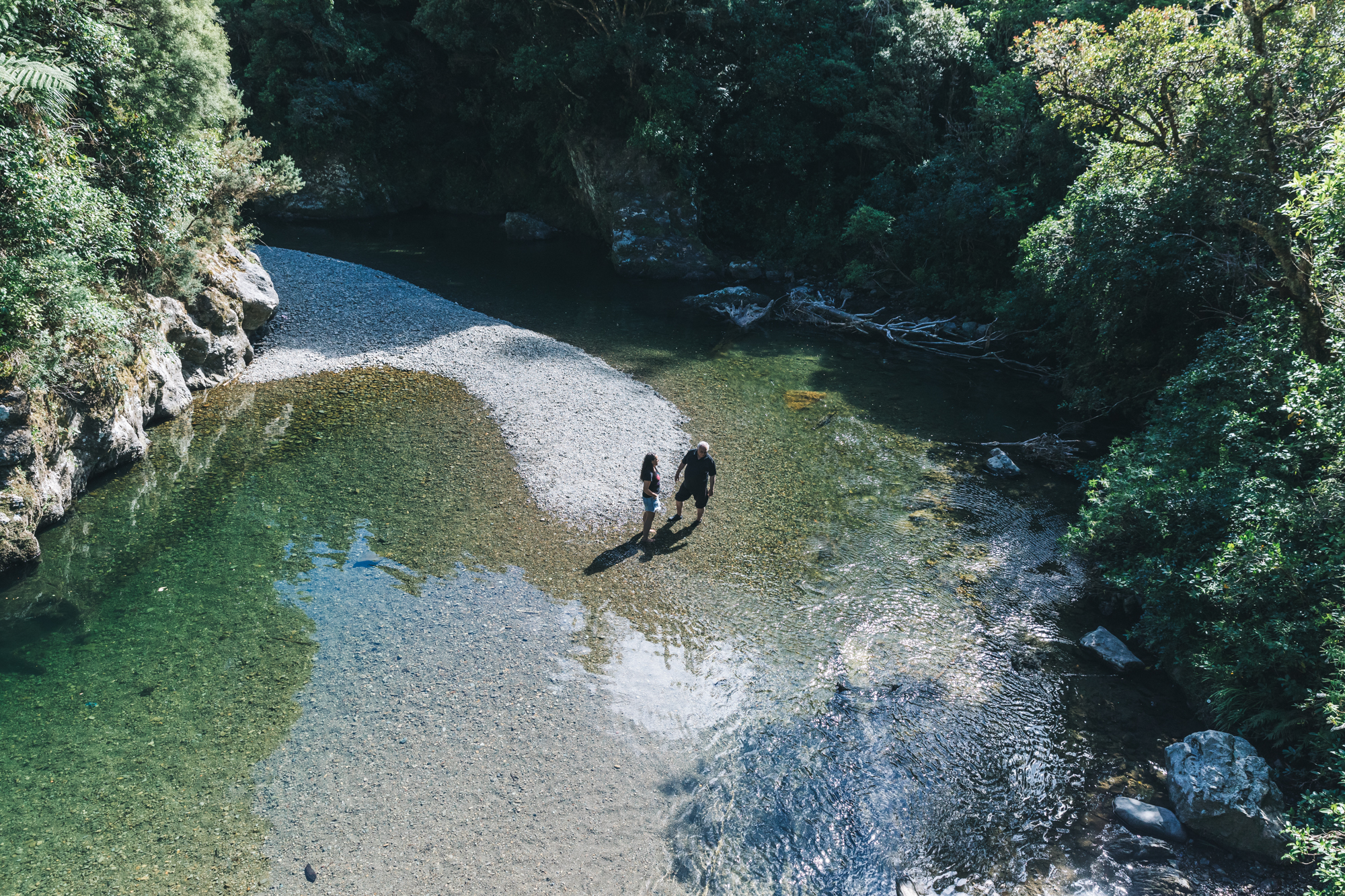 Important dates and milestones for Taumata Arowai.
Taumata Arowai became the water services regulator for Aotearoa.
The Water Services Bill progressed through its third reading.
December 2019 to March 2021
Timeline of the Taumata Arowai–the Water Services Regulator Act 2020 (the Act):
1 March 2021 – the Act took effect through an Order in Council and Taumata Arowai became a Crown entity. The Act sets out our objectives and functions, and allows for our board and Māori Advisory Group to be established.
July 2020 – the Act was passed.
June 2020 – the Select Committee reported back to the House.
December 2019 to June 2020 – the Select Committee considered the Bill.
December 2019 – the Bill was introduced to the House.